Our Aim: To be the go-to source for divers seeking unique and sustainable experiences that connect them with the world's oceans.
Our Mission: Is to inspire and empower divers to embark on unforgettable diving adventures, while promoting sustainable and responsible practices that protect our oceans and marine life. We strive to provide inspiration, information and education to help you plan your best dive ever.
What we value
Adventure: We believe in exploring the world's most exciting and remote diving locations, and seeking out new and challenging experiences.
Connection: We believe in fostering a sense of community among divers and creating opportunities for people to connect through their shared love of diving and travel.
Sustainability: We are committed to promoting sustainable diving practices and minimizing our impact on the environment.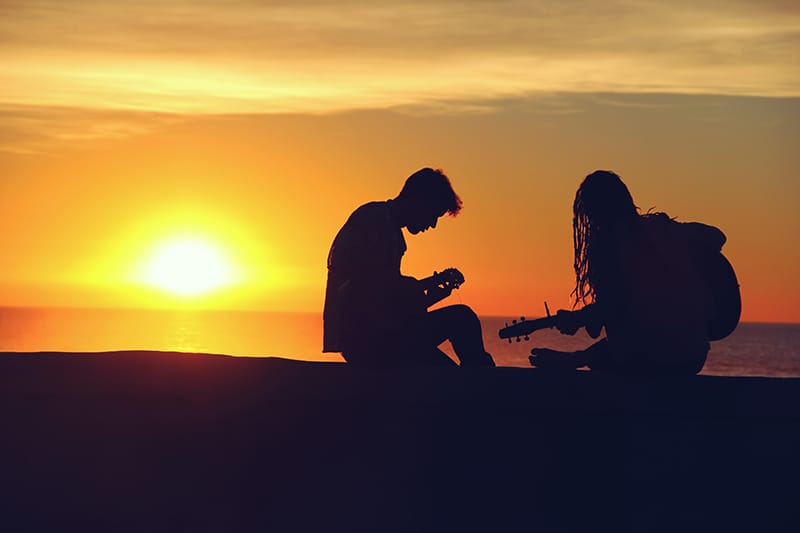 A few of our favorite photos